PPE - Personal protective equipment
In 2020, fear, restrictions and uncertainty dominated all our lives.
We don't offer a miracle cure for the Covid 19 disease or the SARS-CoV-2 virus, but our high-quality and reliable protection masks and PPE products will help to make 2021 more bearable and safer. 
We strictly follow legal requirements and work very closely with German authorities and institutes.
KN95 and FFP2 / FFP3 masks without the corresponding certification or CE marking are  n o t  sold by us.
Our 32 years of experience in the production and import of high-quality industrial goods is the platform of our international success.
We give you confidence through quality! 
Fair price-performance ratio
CE marking in accordance with applicable regulations
High, reliable quality and safety
Large stock availability and fast delivery
Manufacturing plants with many years of production experience
>>> Visit our online shop. <<<
NOW NEW!
FFP2 NR Filtering Half Mask (CE 2163)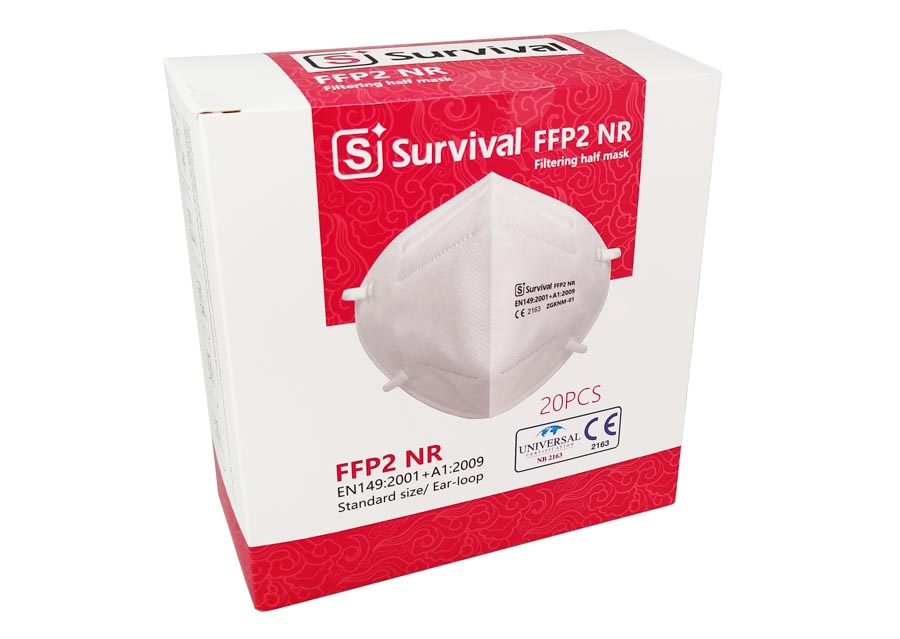 Coming soon
Children mask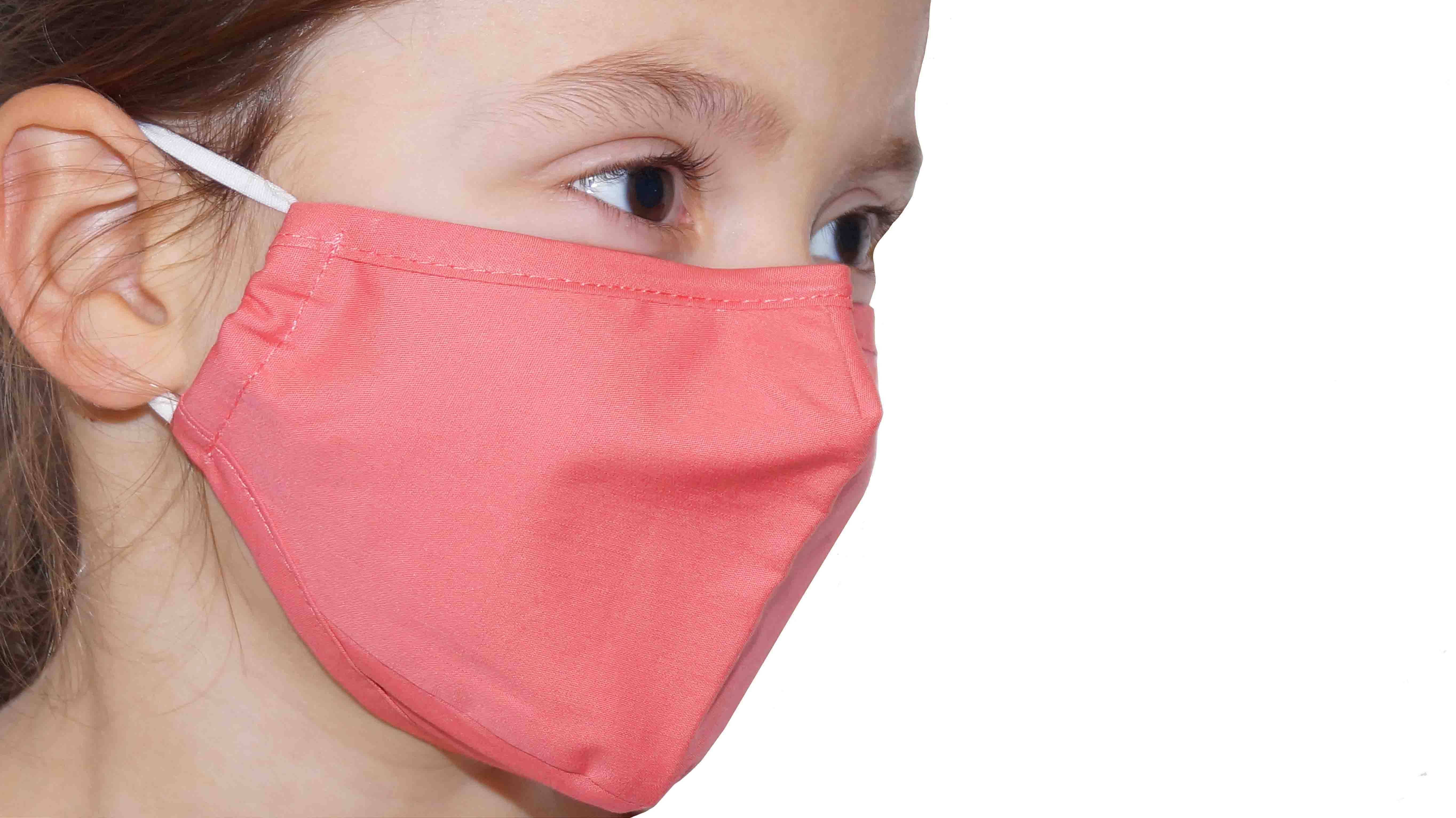 Contact us -> Contact form